I believe all music provides inspiration and encouragement and have dedicated my life to making meaningful music and helping others do the same.
Would my skills be of service for an upcoming event or occasion?
For more specific information follow the links below, or contact me directly, april@aprilsingsalot.com.
For more details on each service, please click the links below: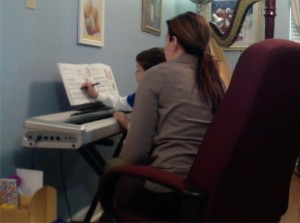 Harp Performance: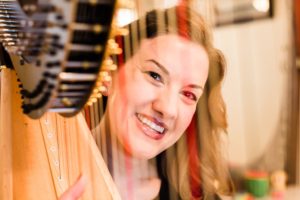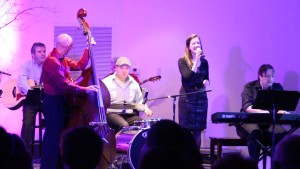 Feel free to contact me with any questions or for more details.