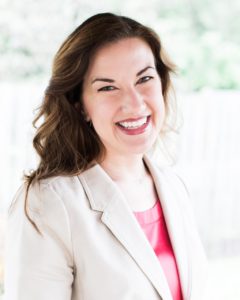 Music has the power to transform.
To lift us up.
To inspire joy and creativity that seeps
into every inch of our lives.
All you need is a few basic skills, focused practice, and plenty of encouragement and you'll be confidently sharing your talents as well.
The courage to follow creativity wherever it leads has brought me to some extraordinary places. Whether singing in the Navy band, playing harp in a symphony, or leading the choir at church, it's all a great adventure.
Feeling frustrated with music can be a thing of the past. Let's connect and see if music lessons or an online course would be a good fit for you!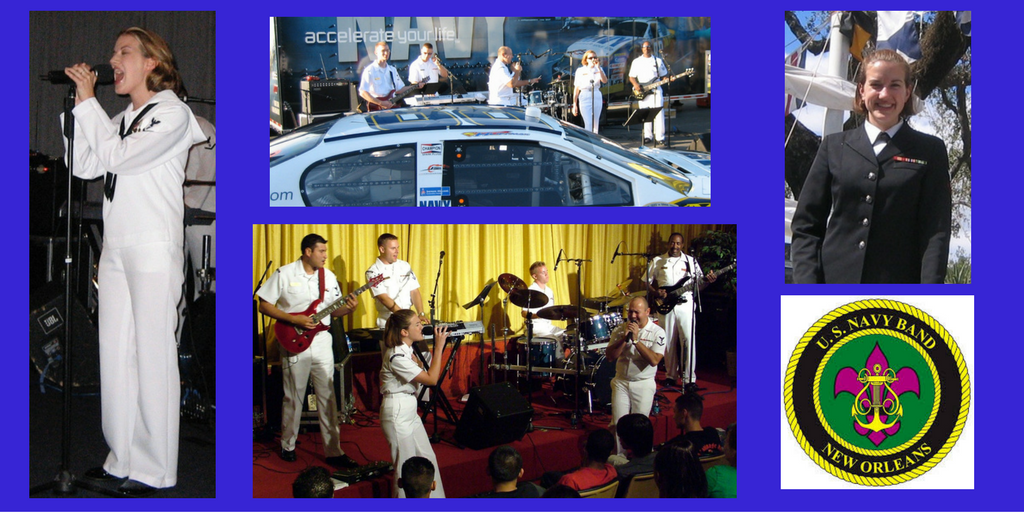 For the first time ever, the album "Custom Collection" is available for digital download. Check it out here!