If the way to your heart is through your stomach, then the way to your soul is through music!
Kitchen spices conspire to teach rhythm in this unique video: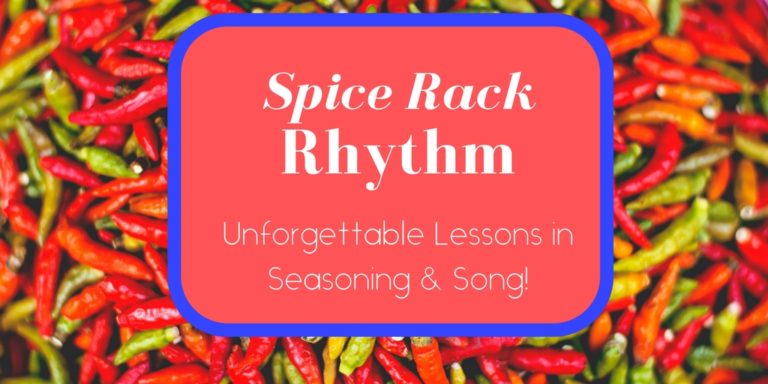 Music can truly take you anywhere! 
Some of my musical adventures include:
~ Serving in the United States Navy as a singer ~
(and surviving boot camp!)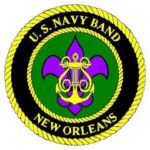 ~ Teaching piano to women in prison ~
(because we all deserve the chance to express ourselves musically)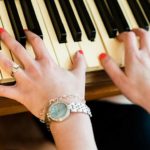 ~ Directing choirs throughout the community ~
(while transforming joyful noise into an exquisite sound)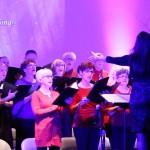 Feeling frustrated with music can be a thing of the past. Let's connect and see if music lessons or an online course would be a good fit for you!
In the meantime, would you like a comprehensive guide to following the path of music?
Unlock the Power of Reading Music
A full guide to identifying the notes, rhythms, and road map in music!